Your journey awaits...
Welcome!
Are YOU ready to start your journey to a healthier, happier more balanced YOU? A desire for change is the first step toward healing. Form Energy Therapy offers many services to start you on that healing journey.
Reiki offers stress reduction, relaxation, promotes peaceful sleep, provides mental, emotional, spiritual and physical healing on all levels and brings about a sense of peace and wellbeing.
Readings in the Akashic Records open you up to your soul level truth. You will have a greater awareness of your souls purpose in this lifetime and a greater understanding of mental or emotional patterning, beliefs, past life influence and relationships that are not in alignment with your true self. The Akashic Records can bring clarity to the areas in your life where you lack growth.
This Magdalene Priestess Path of the Rose will put you in direct contact with your Divine Feminine Power. You will receive initiations, light codes, healings, and healing fire activations that will become part of your healing path, both for yourself and for others. The teachings offer a deep healing and understanding of the self.
Uncovering YOU is a beautiful process and the treasure you will find along the way is priceless. Visit Form Energy Therapy and awaken YOUR light within.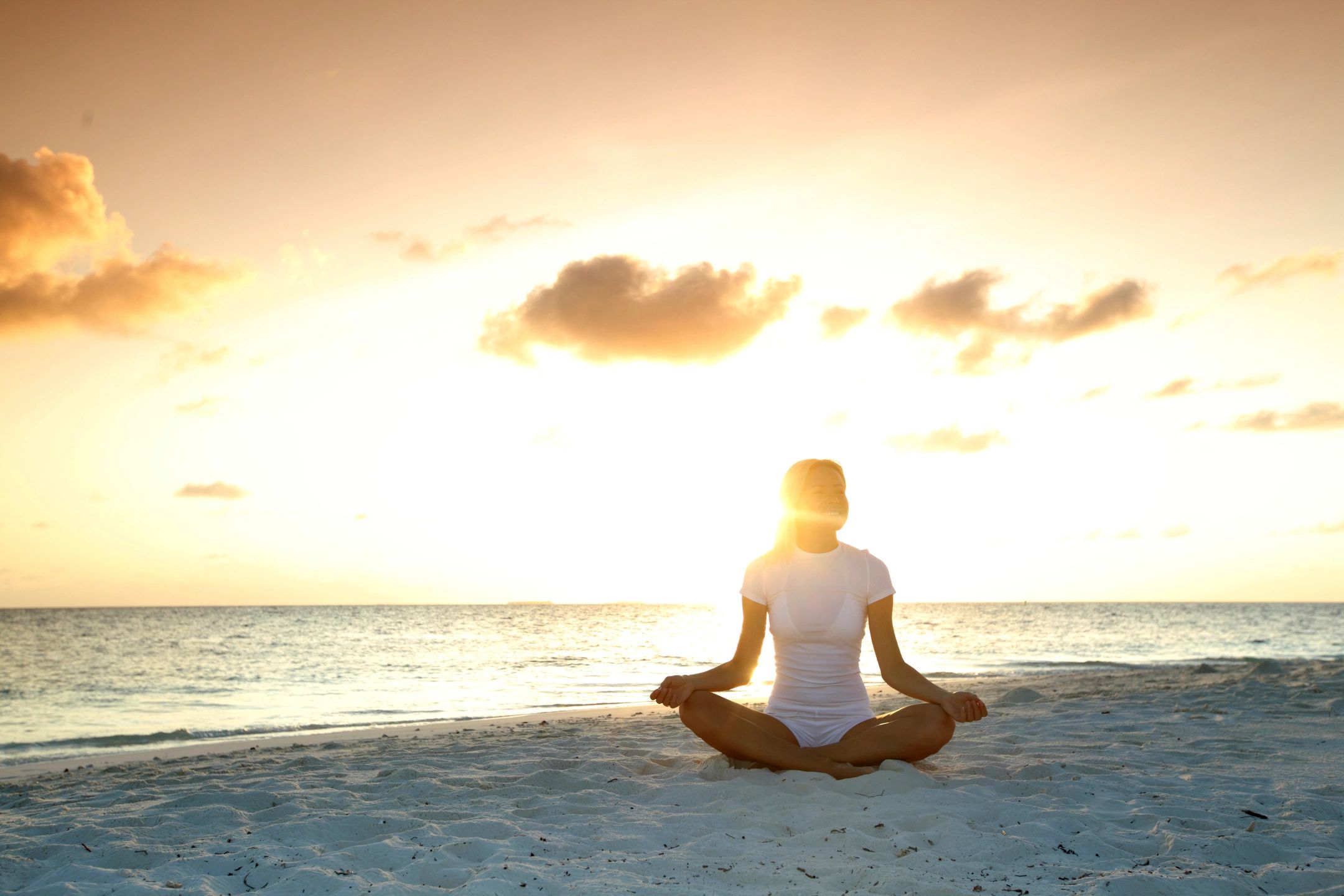 Your Journey Awaits..
Schedule your session or class today.